Teaching Practice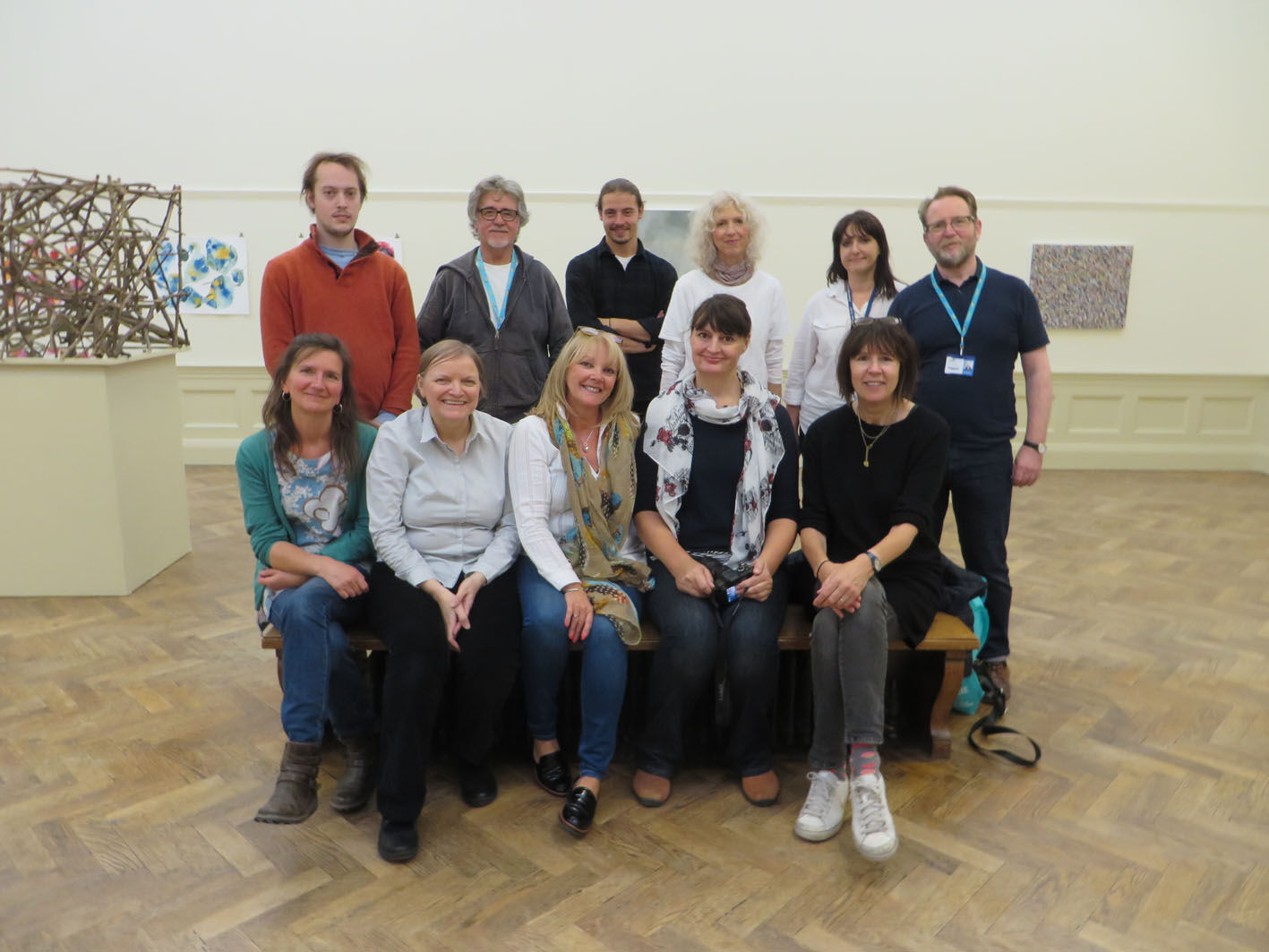 WMC BA Fine Art Fellowship students. Williamson Art Gallery.
Vincent Lavell has worked in a variety of educational contexts including universities, prisons and hospitals. From 1989 to 2004 Vincent worked as a freelance educator and Education Curator at Tate Liverpool. Since opening in 1988 Tate Liverpool has developed a philosophy of inclusive gallery interpretation through the use of artists as educators.
This model has been adopted by many institutions in the UK and abroad. Significant for Vincent was the presence of Toby Jackson (Head of Education), Catherine Orbach (Schools and Family Curator) and Naomi Horlock (Young Tate)
He made a significant contribution to the gallery programme and in particular helped develop two strands of the family programme. Great Art Adventure and Art Quest.
These activities were specifically designed to help visitors interpret contemporary art and modern art from the Tate collection.
From 2004 he worked full time at Wirral Met delivering studio teaching and History of Art and Theoretical Studies. From 2012 until 2020 he was programme Leader of the BA Fine Art course at Wirral Met College.